Architects
of Action
The digital age has given birth to an empowered, experience-craving, agile consumer. In order to effectively cater to your audience's unique expectations, purchasing behaviors, and channel preferences, we focus on developing digital marketing strategies that consider every touchpoint and provide the greatest impact.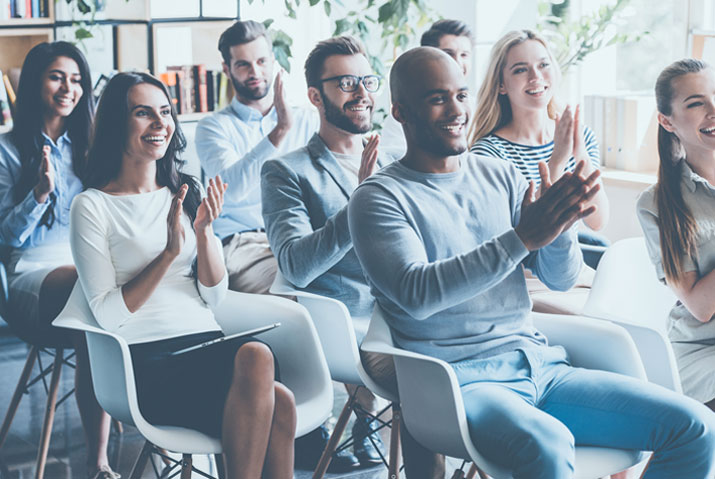 The Plan
Audience is everything. Without a deep understanding who your audience is, how they behave, and what they expect, your business is lost – both in direction and identity. Through extensive market research and persona identification, we are able to identify whom to target, where to connect with them, and how to connect with them in a way that deepens loyal customer relationships.
Once we establish your audience, performance goals, and expectations – over a beer, a coffee, or a beer-infused coffee – we will create and implement a diverse, flexible, platform-specific digital marketing strategy. A strategy finely-tuned to engage, convert, and retain.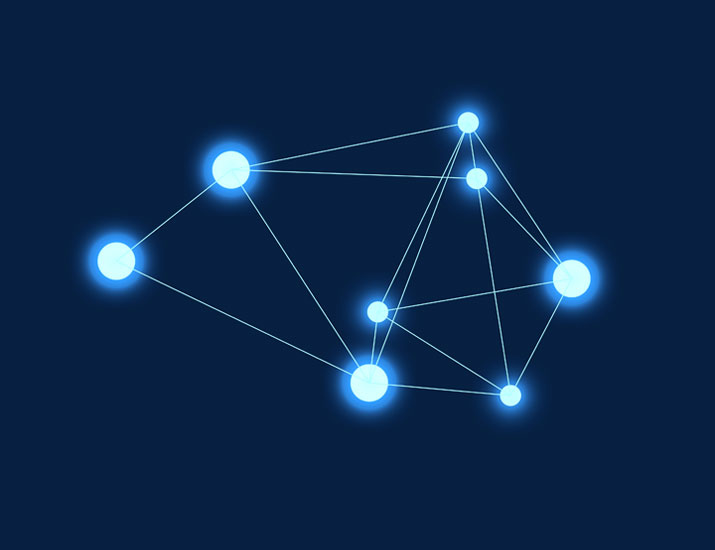 The Action
Connect with the Right People, in the Right Places, at the Right Times.
Purpose in every pixel. Whether it's a tweet or an informative blog, every interaction between you and a target audience member is as important as any – a single bad experience is more powerful than a thousand great ones. By maintaining brand consistency, providing memorable content, and offering unique value at each touchpoint, we propel the fostering of genuine relationships built on trust, transparency, and honesty. We know that creating successful brand experiences will lead to superior brand growth.
"Give your audience something to believe in."
How We Connect
Search Engine Optimization(SEO)
Over 80 percent of all web traffic comes exclusively from organic search engine results. Couple that with the reality that 90% of consumers conduct their search for a product or service, as well as formulate their opinions, online, and it's clear that reaching your audience rests heavily on an effective search engine optimization strategy.
From high-quality, relevant content to a site's user experience, SEO encompeses far more than simply creating keyword-focused content on your site. For this reason, we view search engine optimization as consumer experience optimization. The primary goal of any major search engine is to provide each user with resources they deem as most relevant, most authoritative, and most fit to provide the user with the greatest experience.
Social Media
Social media marketing is powerful. Not only are connecting with your audience in an intimate environment, you are given the ability to specifically target your campaigns to those who meet a specific set of demographical and behavioral parameters. By providing relevant and memorable content, in a non-disruptive way (content flows seamlessly with the natural form and function of platform's user experience), to a unique audience, social media is the most versatile and economically-beneficial way to build your customer base and strengthen your brand online.
Email
Through lead acquisition campaigns and automated subscriber-nurturing campaigns, email marketing is an essential tool to your digital marketing and branding efforts. By curating and distributing personalized, hyper-relevant email content, email marketing remains the most effective digital tool for strengthening ongoing customer relationships and acquiring conversions from your loyal customer base.
Search Engine Marketing
With over 4 billion searches per day, paid search ads are one of the most cost effective ways to secure 'first-in-line' status for those intentionally searching for your product or service. With relevant, value-driven ad copy and a user-friendly landing page, you are in control of guiding your target audience through a content-driven, memorable experience.
The best part? You only pay when your ad is clicked. Combine effective search ads with proper SEO practices and you secure prime real estate on search results pages – all while providing unmatched value and propelling brand awareness.
Data
As the lifeblood of effective marketing and branding, we take advantage of in-depth, intuitive data that allows us to continually improve strategy, nurture brand identity, and improve ROI. With the data available through social, search, and website analytics, we are provided detailed insight into who is engaging, when they are engaging, how the are engaging, whether or not they are converting, and what we can do to improve. The access to, and use of, this data is the foundation of all digital marketing efforts. Full transparency at every moment.
Retargeting
It's the age of the empowered consumer. With a willingness to conduct thorough research and consider all options before committing to a brand, it's crucial to remain top-of-mind. Through effective retargeting, you maintain your presence throughout a searcher's research journey. However, simply being present is not enough. Providing additional, unique value, at each touchpoint, strengthens brand perception and increases customers acquisition.